The Fox SNO Bus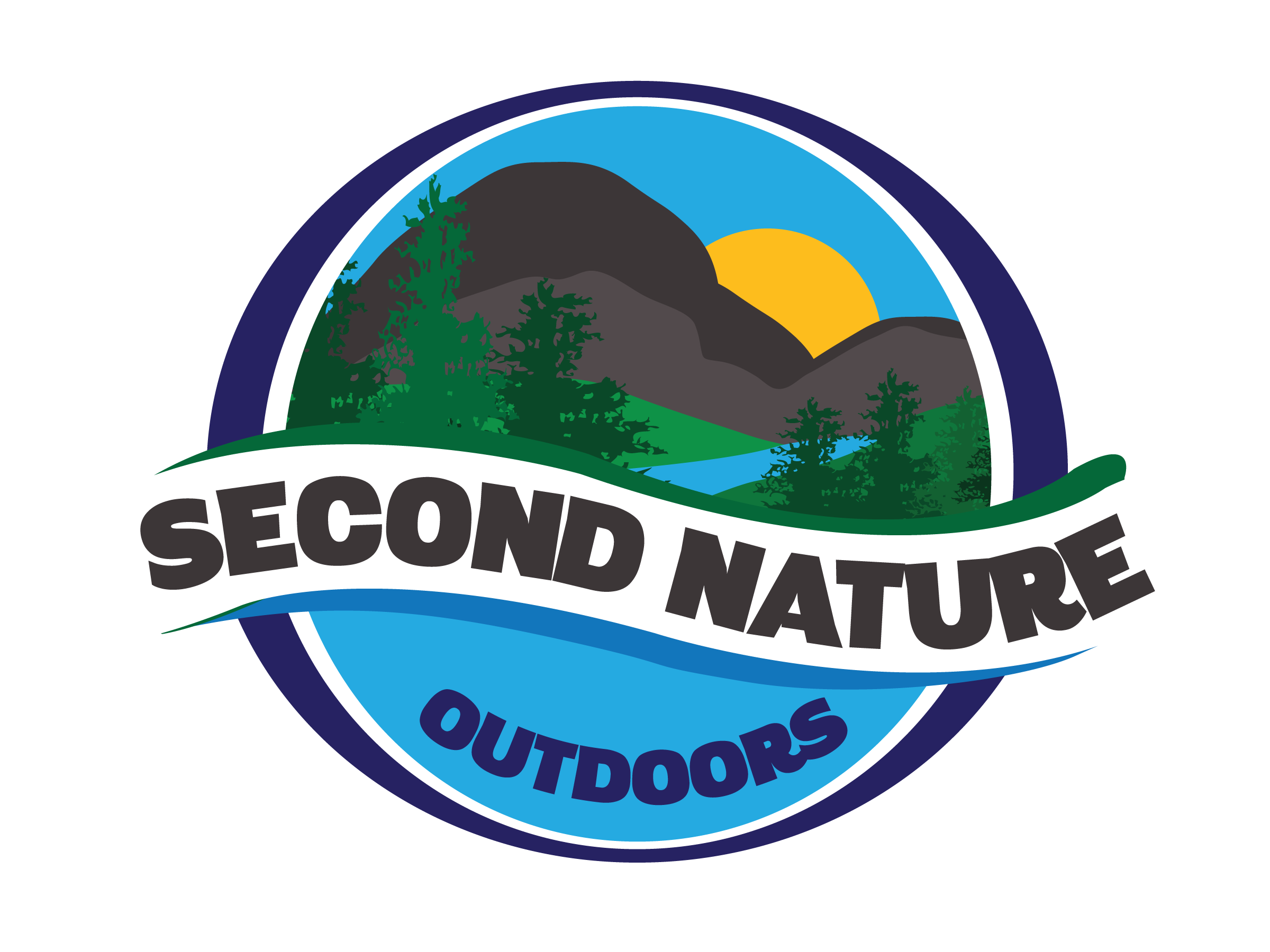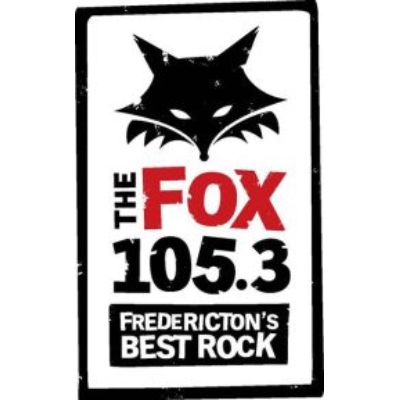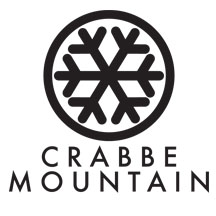 The Fox SNO Bus
The Fox SNO Bus will be running EVERY DAY of the New Brunswick March Break. Starting Saturday March 3rd and ending Saturday March 10th.

Return transportation to and from Crabbe Mountain every Saturday of the regular season, starting December 30th.
TICKETS


Return ticket - $15 cash
Bus tickets can be purchased from the driver with cash, at the pick up locations. 
5 and 10 trip punch cards will be sold at the ticket office, and on the bus.
5: $70
10: $135
Plan ahead and save!
Regular Bus Schedule 

Departs Fredericton from
:  
The YMCA on York Street at 9:30 am.
Brookside Mall in front of RBC/ Sobeys at 9:45. 
Departs Crabbe Mountain at 5:45 sharp. 
For up to date bus cancellation check the Crabbe Mountain Facebook page, website, or call the Crabbe Mountain Snow Phone.
The Fox SNO Bus is operated by Second Nature Outdoors Inc. Second Nature Outdoors (SNO) reserves the right to cancel, or adjust bus schedule due to weather and or road conditions at any time. SNO is not responsible for persons who missed the bus, loss or damage of personal property or equipment.

The bus is a first come first serve service, the bus will depart once full, and makes one trip per day to the mountain. If you have a group that wishes to travel on a Saturday please email sales@crabbemountain.com to arrange booking.