The Fox SNO Bus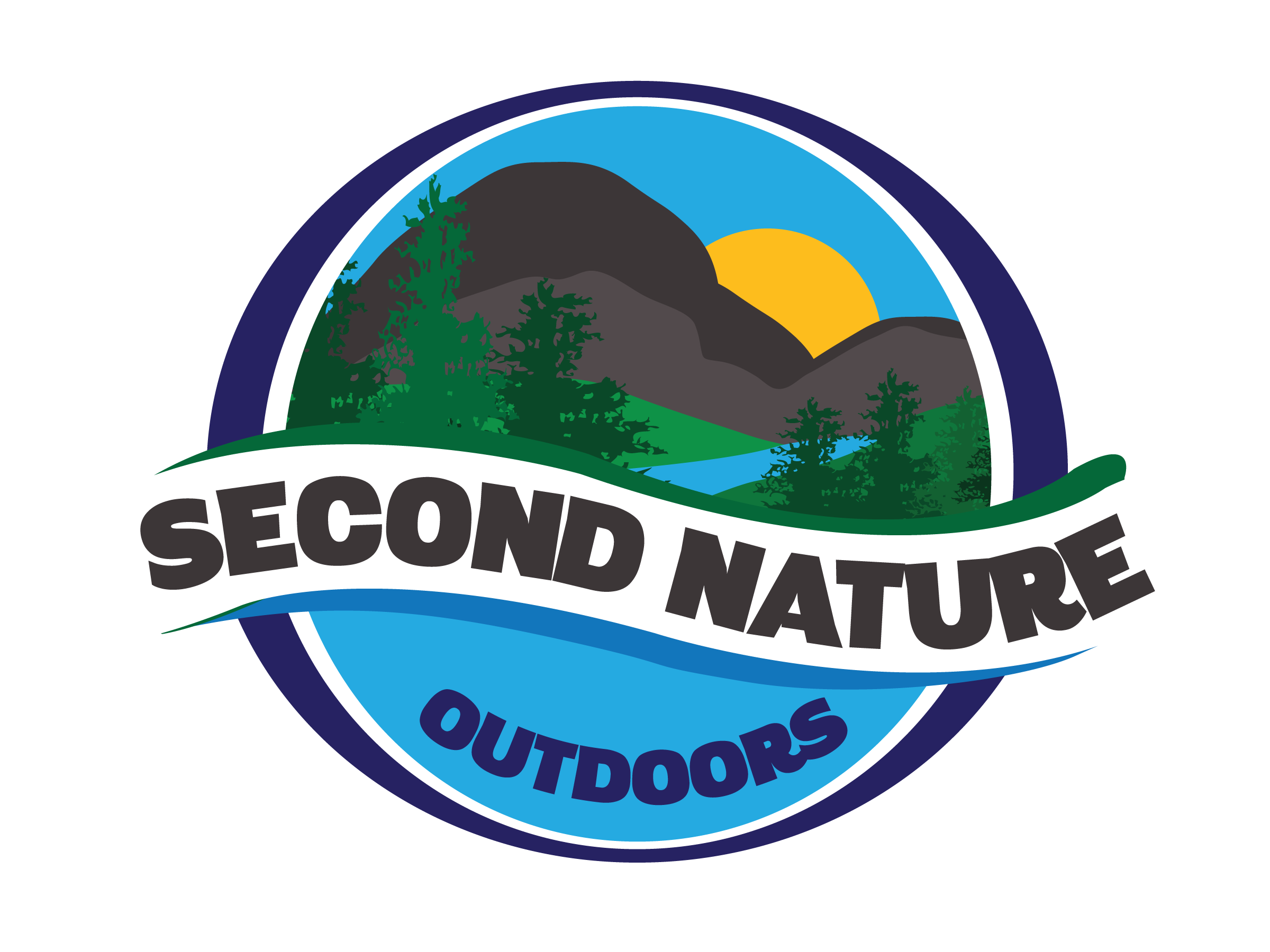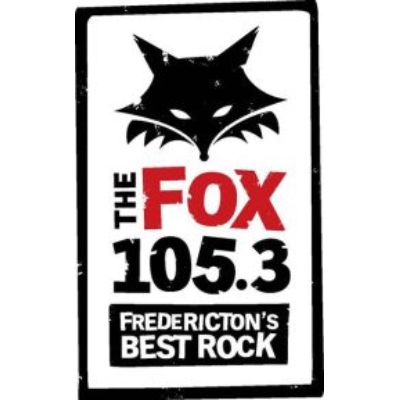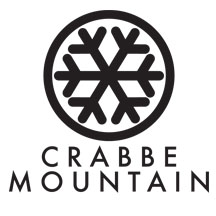 **Please note that the Fox SNO Bus is now finished for the 2016/17 season.
The Fox SNO Bus
Return transportation to and from Crabbe Mountain every Saturday of the regular season!

The SNO bus also runs over the Christmas Break starting December 27, and every day during the March Break! See below for more details.
Bus Only

Return ticket - $15 click here 


Bus and Lift ticket Combo
Bus, Lift ticket and Rental Combo 

*** Bus Tickets must be purchase online, and have proof of payment before boarding the bus.

Regular Bus Schedule 

Departs Fredericton from
:  The YMCA on York Street at 9:30 am and the Brookside Mall in front of RBC/ Sobeys at 9:45. 
Departs Crabbe Mountain at 5:45 sharp. Please print your receipt for proof of payment. You will not be able to board the bus without proof of payment.
To purchase your bus ticket, click HERE.  You will be redirected to Second Nature Outdoors online store.
March Break Bus Schedule

The Fox SNO Bus will be operating from March 9 - 11 With regular departure times daily. Please ensure you book your ticket online the day before.



***Please note: Bus tickets must be purchased before 10pm the day before departure to insure that the bus will run in the morning.

For up to date bus cancellation check the Crabbe Mountain Facebook page or call the Crabbe Mountain Snow Phone.
 Refund Policy:

All sales are final.  Refunds will only be issued in the event of a cancellation.

The Fox SNO Bus is operated by Second Nature Outdoors Inc. Second Nature Outdoors (SNO) reserves the right to cancel, or adjust bus schedule due to weather and or road conditions at any time. SNO is not responsible for persons who missed the bus, loss or damage of personal property or equipment.